Can I change the price of a Pay Link?
Drop or raise your prices at the click of a button 💸
Maybe you're feeling generous and wanting to drop your prices, or you're on a run and think you should be charging more. Either way, it's super easy to change the price of your Pay Link.
Simply log into your account and head to the Pay Links page in your sidebar. Then, find the ellipsis menu and click Edit Pay Link.

Once you're editing your link, scroll down to the price field and enter a new price.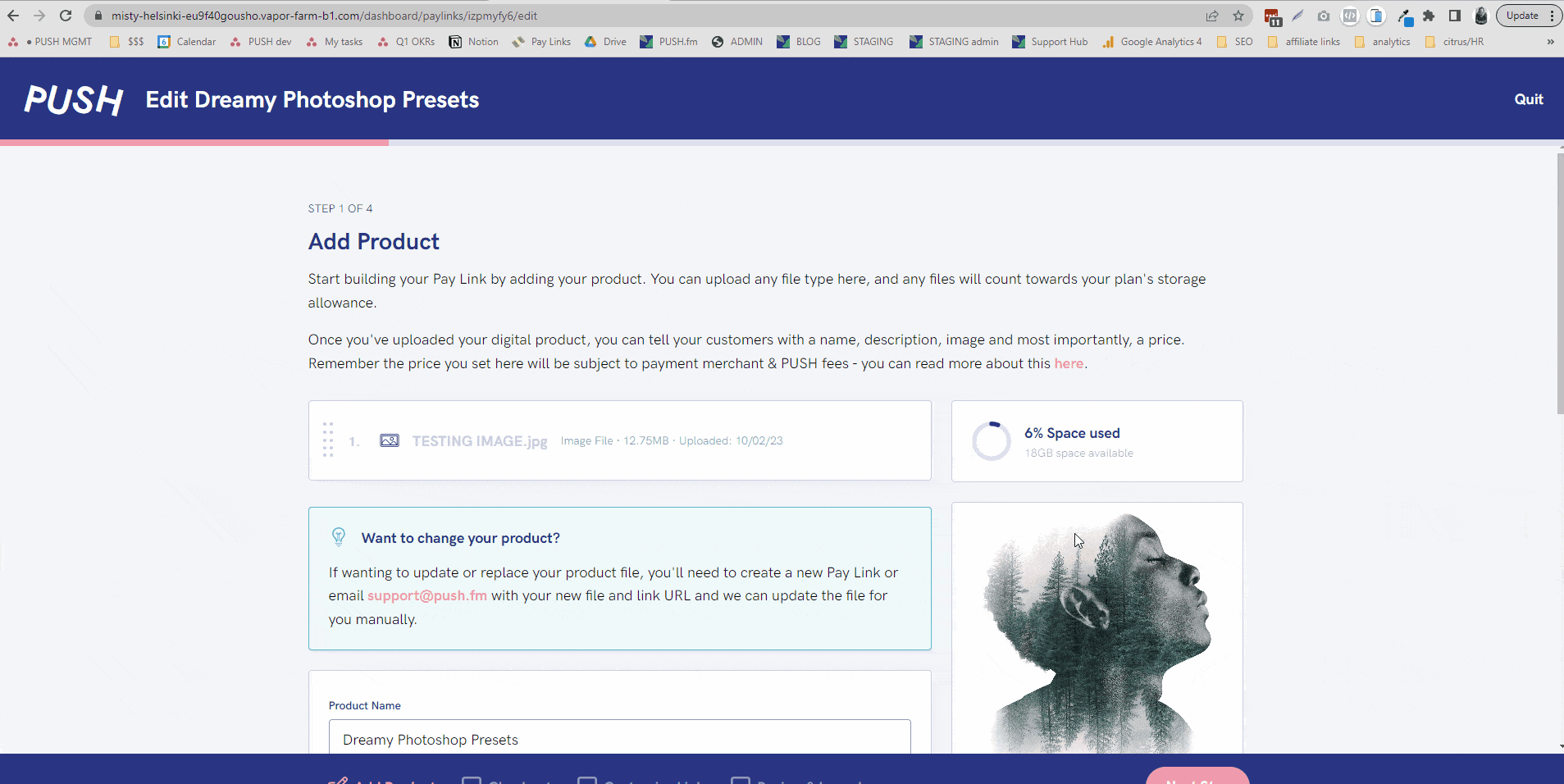 Easy! And, if you want to edit your title, your description or button text you can do this the same way. Happy Pay Link-ing!
See also:
What payment methods can I offer?
How do I request a refund as a customer?
Can I change the file in my Pay Link?