💳 It's super easy to do, change it up at any time!
First head to your PUSH.fm account.
Next, choose Manage Account.
Then Payment Methods.
Choose Add New card.
Add in your new card details.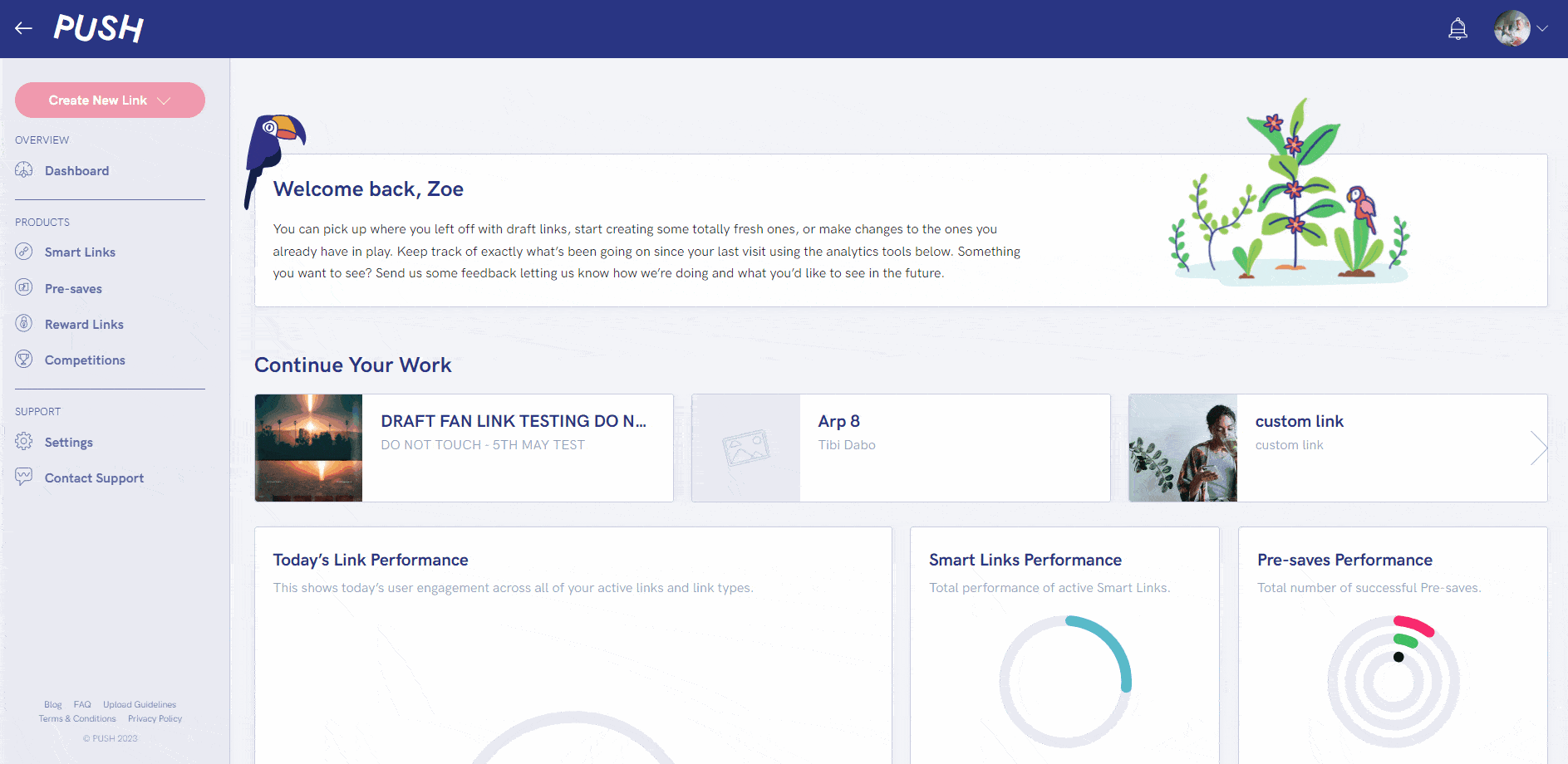 Any card you have previously added will appear here. You can also delete any cards you no longer need, or want on your account.
Please note: If you delete a card with an active subscription, it will cancel your subscription. Please add a new card before deleting your current one to avoid this.
See also:
Payment methods
Help! I've been charged twice!
Upgrading to premium